We Are OPEN - COVID-19 update
Children's Aid Societies and Indigenous Child and Family Well-Being Agencies in Ontario ARE continuing their child protection services. We are NOT...
Grand Launch of 7engage.ca
Smile with your Eyes Contest Nogdawindamin's Family Treatment Program has launched a new engagement site and wants your feedback! Go register at the...
The Seven Grandfather Teachings
The traditional teachings of the Anishinawbek on ethics of proper behaviour and conduct taught by the seven grandfathers.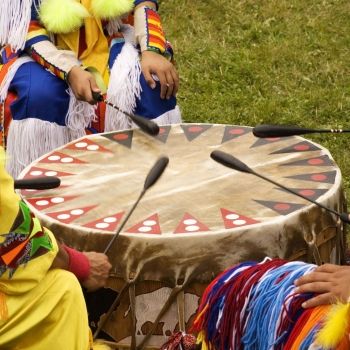 Communities We Serve
We serve the Seven First Nations of the North Shore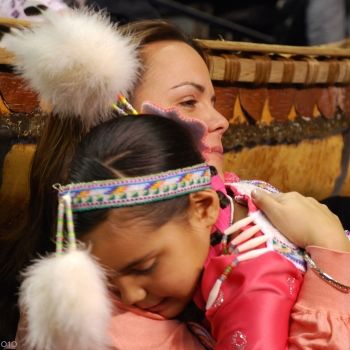 Careers at Nogdawindamin
Join a growing and dynamic organization offering rewarding careers, competitive salaries, benefits, pension and a great work environment for individuals committed to making a difference.